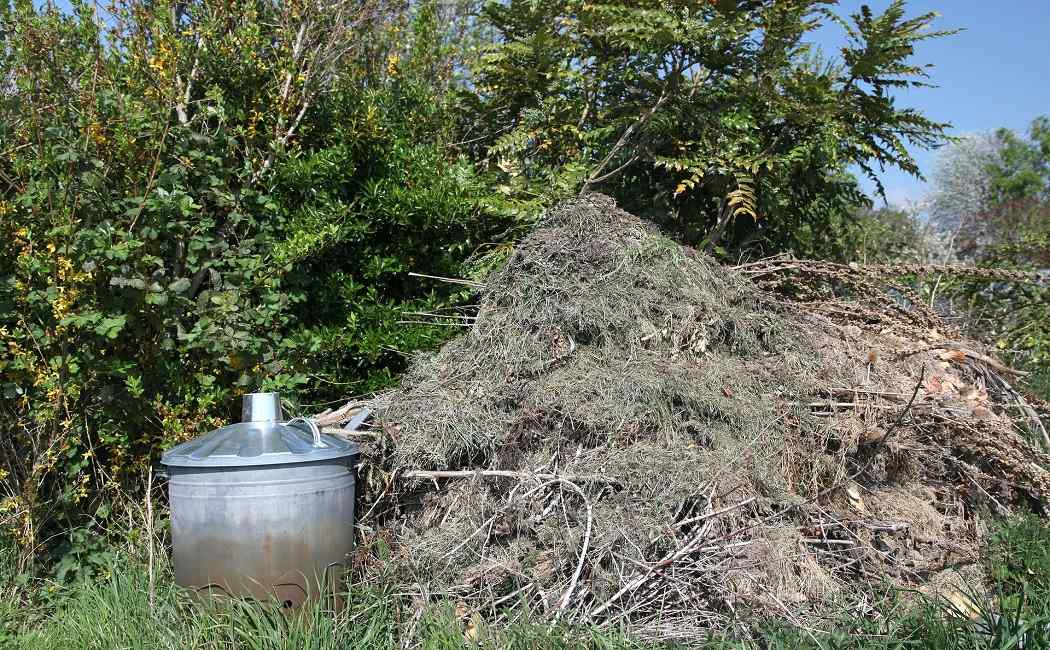 How Do I Get Rid of Garden Waste?
Renovating your garden can require a lot of hard work and effort, but it's very rewarding once you've completed the project. Clearing a garden can also generate far more waste than you might expect, especially if you have a lot of weeds to clear or are digging a pond.
Even though this waste is 'green', it still needs to be disposed of responsibly and it can be difficult to know where to start. Skip hire is one efficient and convenient way to deal with your garden waste and there are many good reasons to choose this option. If you'd like to know more about the advantages of hiring a skip for your garden, read on to find out more.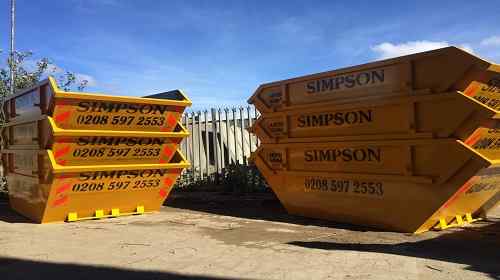 SKIPS ARE CONVENIENT
Skips come in a wide range of sizes, so you can hire a container that's as big or as small as you need.
With skip hire, you can also put several different types of waste all in together, so there's no need to take several trips to the recycling centre or spend hours separating the different types of waste.
SKIP HIRE IS COST EFFECTIVE
Professional garden waste disposal companies can be expensive, so skip hire is often a much more affordable option. The skip can also be delivered and collected at your convenience, saving you money on vehicle hire, or petrol used to make several trips to dispose of waste.
SKIPS ARE ENVIRONMENTALLY FRIENDLY
Many skip hire companies include recycling services as part of their waste management strategy. This means that you can be confident that all garden waste will be disposed of or recycled in an environmentally friendly way. Skip companies aim to send as little waste to landfills as possible, so you can be sure that you're doing your bit for the environment.
SKIPS ARE TIDY AND EASY TO USE
Bagging up garden waste and disposing of it yourself can take a lot of effort, and many people don't want unsightly bags of rubbish all over their garden. Skips keep all your waste in one place and ensure your property doesn't look untidy. The hire company can also come and collect the skip whenever you're finished, saving you valuable time and effort.
If you're looking for domestic skip hire for your next garden project, get in touch with the experts at Simpson Skip Hire Ltd. we're proud to offer skips of all sizes and a range of comprehensive services, including rubbish removal, and garden waste disposal, recycled waste and scrap metal.
With Simpson Skip Hire Ltd,  you can book a skip online now, or for more information about our skip services or to get a free quote, give us a call today.
Share This Story, Choose Your Platform!