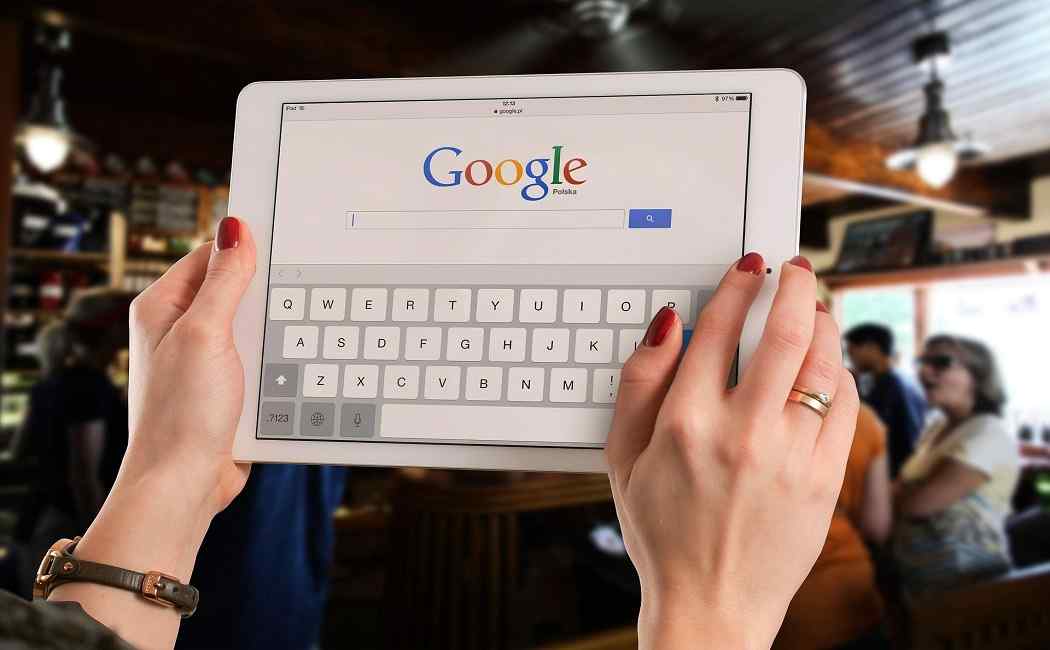 IS IT BETTER TO USE A LOCAL SKIP COMPANY?
People look for Skip Hire Near Me for a variety of reasons, perhaps you're renovating your property, landscaping your garden or completing construction work on a commercial property, whatever your project you need a reliable and safe way to dispose of your waste.
But, if you've never hired a skip before you probably have a lot of unanswered questions. To choose the right kind of skip for your needs, there are a few factors to consider such as skip sizes, types of skips and what kind of waste you're disposing of. There are a lot of options to consider so you'll need to do some research.
As skip experts, we've put together this helpful guide, answering the most frequently asked questions about skip hire to make the hiring process a lot easier. Read on for all you need to know.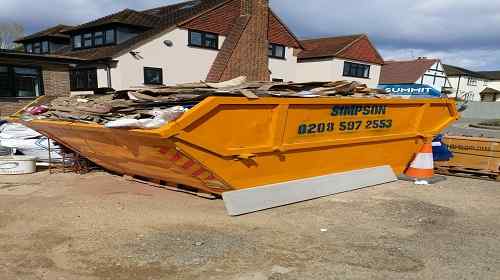 ARE THERE SKIPS NEAR ME?
One of the first steps you need to take is finding a local and reliable rubbish skip company.
It's always best to do some research before you go ahead with a booking, to ensure you're using a trusted company. You can find good waste removal services in the following ways:
Do Some Research Before You Hire A Skip
Before you hire a skip, it's important that you do some research before settling on a company as you may find out later down the line that they don't offer the service you're looking for. A quick search on the internet will bring up a list of nearby waste removal companies, but make sure you have a thorough look at their website to learn about their services, the types of skips they offer, tier experience and pricing.
Look For A Skip Hire Company With Experience
Hiring a trustworthy skip hire company will reduce the chances of any problem cropping up due to inexperience. Don't be afraid to ask a company what their waste licence number is; the waste licence is a requirement of law and provided by The Environmental Agency. All reputable companies shouldn't have a problem providing you with this if needed. You might also be able to find details on their website about their previous work to get a better idea about their experience.
Take a Look At Their Reviews!
Reviews are a good way of finding out how satisfied previous customers are. A quick search of the company name may bring up customer reviews and feedback about their skip hire experience. Look out for red flags such as poor customer service, late skip delivery or permit problems. Equally, a list of positive reviews is a good sign that the company offers excellent services.
Are The Contents Of A Skip Recycled?
It's important that waste is recycled as much as possible to protect our planet and conserve energy. Did you know that recycling a single aluminium can save enough energy to power a TV for three hours or an iPod for twenty-four hours? Now think about all of the waste going into your skip and how much of a difference that could make!  Find out what happens to the waste after it's been collected. Most skip hire services will sort the waste at their own recycling centre or take it to the right kind of disposal place to ensure everything that can be recycled is not sent to landfills.
What Can I Put In A Skip?
Each company will allow different types of waste, however, there are usually a few restrictions such as asbestos materials, paint, batteries, electrical appliances and solvents. Always check beforehand so you know exactly what can be put in the skip and you don't get charged any additional fees.
Here at Simpson Skip Hire Ltd, we offer skips to both domestic and commercial clients across East London and Essex. Our team will deliver your skip straight to your location and pick it up at a convenient time that suits you. Our skips are suitable for the following types of waste and more:
Scrap metal
Plasterboard waste
Construction waste
Household waste
Garden waste
Get in touch today for your free skip hire quote.
Do I Need a Skip Permit?
You will usually need a skip permit if you are putting a skip on a public space such as the road, however, this is often down to the skip hire company to arrange. In some cases, your local council may also require extra safety marking around the skip such as reflective marking, cones and safety lamps. If you are putting a skip on private land such as your driveway you do not need a permit.
What Skip Sizes are Offered?
There is a range of skip sizes to choose from depending on your needs. From 2-yard skips to large 12-yard skips, think about the type of waste you're disposing of or ask the hiring company for advice on the right skip. Choosing a skip that's too small could result in additional costs if you need to hire again, whereas hiring a skip that's too big could be a waste of money!
What Can You Use A Skip For?
Skips are handy for many types of projects or commercial work. When taking on any type of property clearance or renovation work, it's your responsibility to take care of the waste in the right way and that's where skip hire comes in. You may need to hire a skip for the following situations:
Garden Landscaping Waste Disposal
Fancy sprucing up your garden ready for summer? From new flower beds to decking and patios, you're going to need somewhere to put all of your garden waste throughout the project. Soil and other materials can be very heavy and unsuitable for your green bins, but with a hand skip on-site you won't have any problems.
House Clearance Waste Disposal
We all have rubbish and old items that we've been meaning to get rid of and clearing out your home to give it the spring clean it needs. Whether you're sorting out one room or your entire house, hiring a skip means you can get the job done a lot quicker.
Construction projects Waste Disposal
Building companies, as well as domestic clients, will need a skip when taking on any kind of building work. Perhaps you're adding an extension to the property or maybe you're adding a wall, whatever it is you're working on you need the site to be free from rubbish so you can work safely. Recycling building materials can produce recycled aggregates which prevent raw materials from being quarried and saves energy too.
SIMPSON SKIP HIRE LTD: THE BEST WASTE REMOVAL SERVICE IN ESSEX AND EAST LONDON
Here at Simpson Skip hire Ltd, we offer convenient waste removal for both domestic and commercial clients. Whether you're renovating your home or completing a commercial project, we have a range of skips in various sizes available for hire.
Working across Essex and East London, our professional team will help you choose the right skip for your needs, organise your permit if needed, deliver your skip and collect it too. We understand how important waste removal is during a construction project or house clearance, which is why we provide excellent customer service and prompt delivery to all of our customers.
Get in touch today for more information about our service and how we can help.
Share This Story, Choose Your Platform!