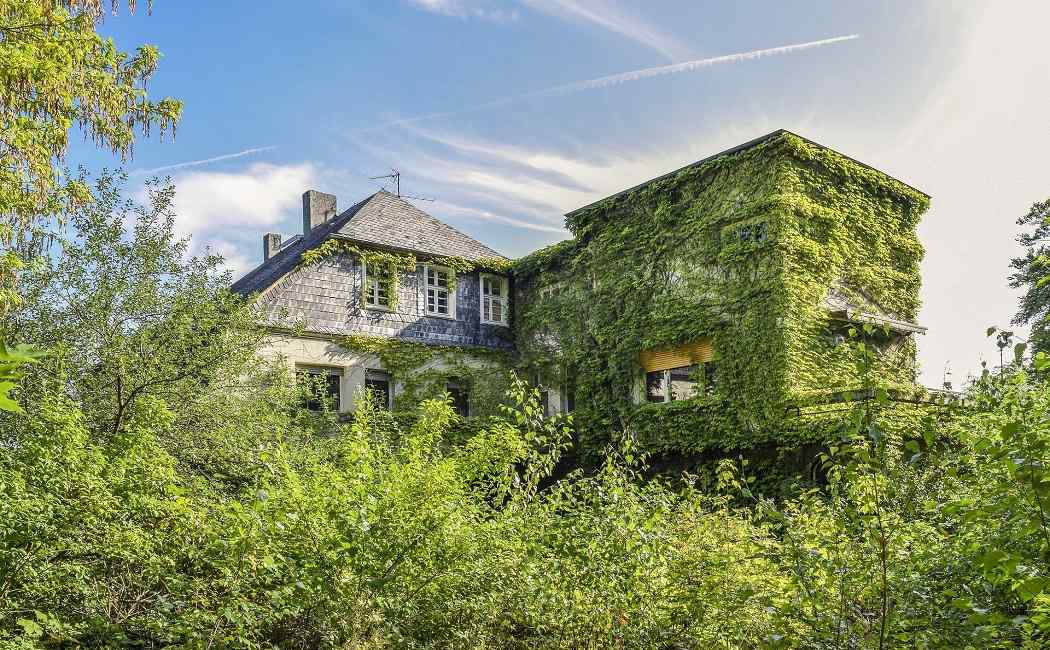 Can You Put Garden Waste in A Skip?
Whether you've just moved into a new property with a big overgrown garden or you've simply neglected your own garden for a while, tackling a messy and unruly garden can be a daunting task. No matter how much you love gardening, taking on an overgrown garden can be a huge challenge that takes a lot of time.
For your convenience, we've put together our top tips for clearing an overgrown garden. From hiring a skip to working in sections, there are plenty of things you can do to make the task more manageable.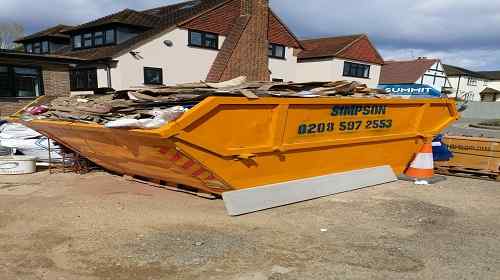 HIRE A SKIP FOR YOUR GARDEN RUBBISH
Firstly, it's important to plan ahead. If you're tackling an overgrown garden that is going to produce a lot of waste, your best bet is to hire a skip beforehand.
There are lots of benefits of hiring a skip for your clearance project; not only does it provide you with a space to dispose of your waste safely and efficiently, but it will save you countless trips to your local tip too. Simply fill the skip with your waste and have it collected when you're finished!
START GARDEN CLEARANCE WORK IN SECTIONS
Tackling a large overgrown garden can feel daunting, but breaking it down into sections can make the task feel more manageable. Clear one small section at a time and gradually work your way around the garden. Remember, restoring your garden will take time and you'll probably need more than just a day.
START WITH THE RUBBISH
Begin by simply removing any rubbish lying around your garden, including any rusty and unusable tools, broken garden furniture, damaged garden features or broken rainwater barrels. Even removing all of the rubbish will make your garden look better!
IDENTIFY PLANTS YOU WANT TO KEEP AND REMOVE THE REST
You may find that there are some plants you want to keep in your garden. Decide what plants and shrubs you want to keep (these will likely require some TLC along the way) and then get to work on removing the rest. Removing weeds from your garden is a gradual process; you can either get rid of them yourself using a rake or you can apply a weed killer that will take a little longer to work. Again, getting rid of dead plants and weeds will make all the difference!
TRIM THE HEDGES
Unruly hedges can take up lots of space in your garden and make it look more cluttered and messy. You may be surprised by just how much of a difference trimming your hedges back can make. Trimming the hedges in your garden will open up the space and give you more room in your garden.
If you're looking for a reliable skip hire company in Essex and East London, look no further than Simpson Skip Hire Ltd. We offer a range of skip hire services throughout the area, helping to make your garden clearances that little easier. Book your skip online now!
Share This Story, Choose Your Platform!