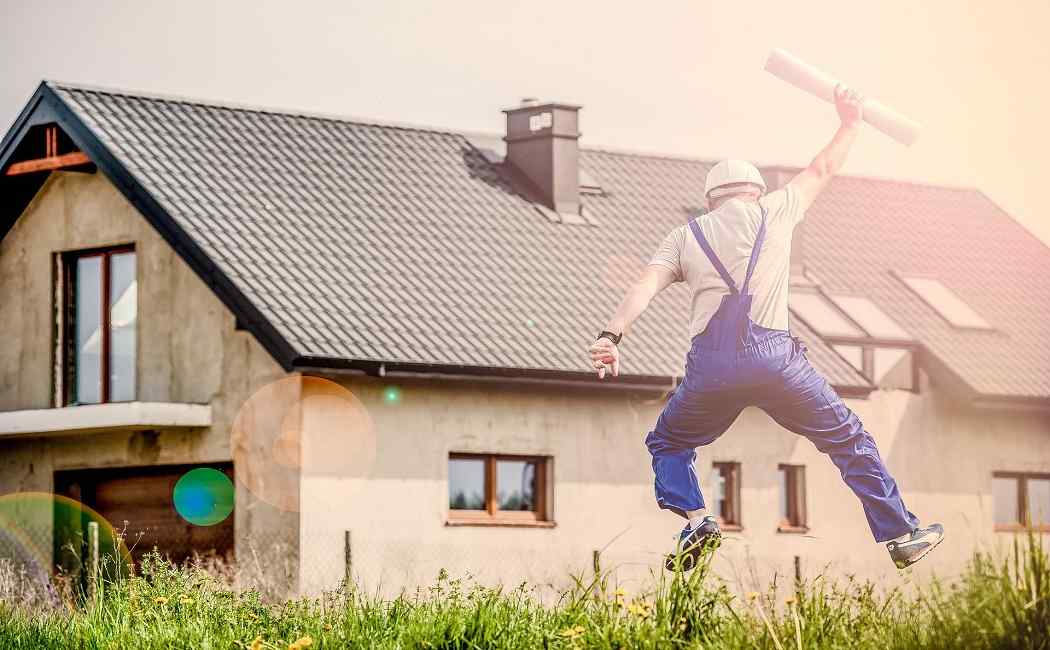 SKIP HIRE WILL SAVE YOU TIME AND EFFORT
If you're an accomplished DIYer and you are planning a new domestic construction project – a loft conversion or an extension, perhaps – then you'll need to figure out the logistics for removing all of the waste you will create. Here, we provide some of the benefits of using skip hire for this purpose.
First and foremost, hiring a large skip at the very beginning of your project will save you plenty of time and effort. By having a single area to throw refuse into, you'll be able to drastically reduce the number of trips to the tip or recycling centre you'll need to take. In fact, by hiring a large skip at the beginning and opting for a collection service, you won't need to make any trips at all as the skip hire company will arrive after the project is finished and collect everything for you.
HIRING A SKIP MEANS YOU'LL SPEND LESS MONEY
Choosing a drop-off and collection skip hire service will save you money on the fuel you would otherwise need to make multiple trips to the tip or recycling centre. Especially when working with an affordable skip hire firm, you can save huge amounts!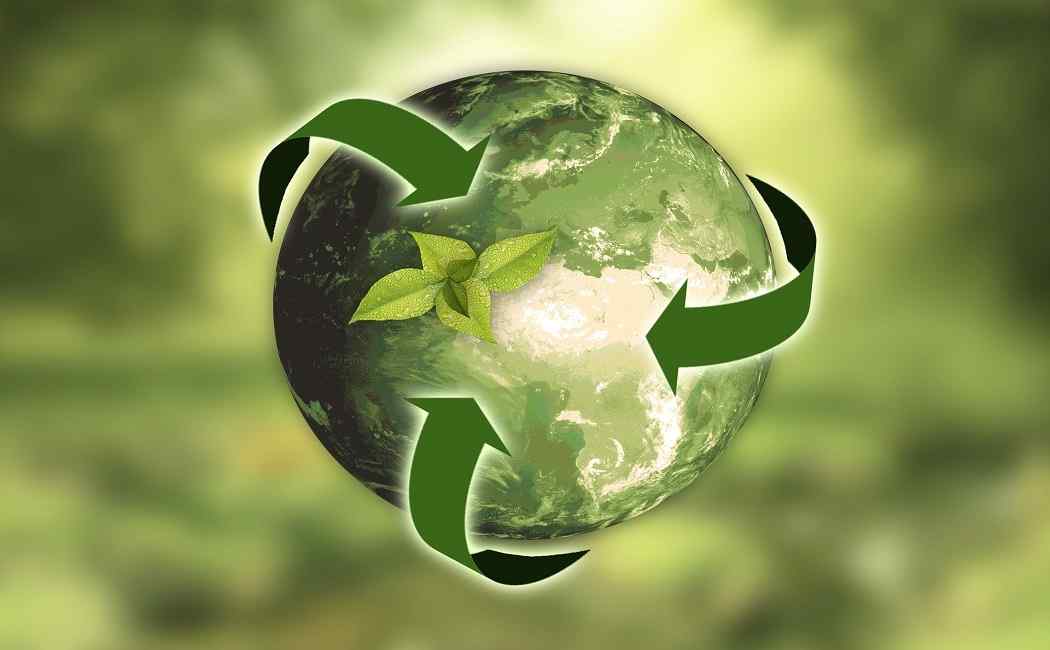 SKIPS ARE ECO-FRIENDLY
Most skip hire companies are excellent when it comes to ensuring that as much of the waste they handle as possible is recycled.
This makes skip hire an eco-friendly option for environmentally-conscious homeowners and means that your construction project will have as minimal a carbon footprint as possible.
Using a Skip to Store your Waste Keeps You Safe
Finally, not having piles upon piles of waste around your home and garden will keep you and your family safe throughout the duration of the project. Stray nails and sharp bits of metal can be damaging, so it's important they're kept well away from the kids.
SKIP HIRE SPECIALISTS IN ESSEX AND EAST LONDON
Are you looking for skip hire services in Essex or East London to help you with your own domestic project? If so, look no further than Simpson Skip Hire Ltd. Established as a company more than 15 years ago, our team members have been working in the industry for decades. We're on hand at every step of the way to provide you with all of the professional advice you need.
To book a skip online now, just visit our online store, or if you would like to find out more, please feel free to contact us today. You can find us at 3 Nursery Close, Romford, RM6 4LB, UK, call us on 020 8597 2553 or email us at [email protected]
Share This Story, Choose Your Platform!