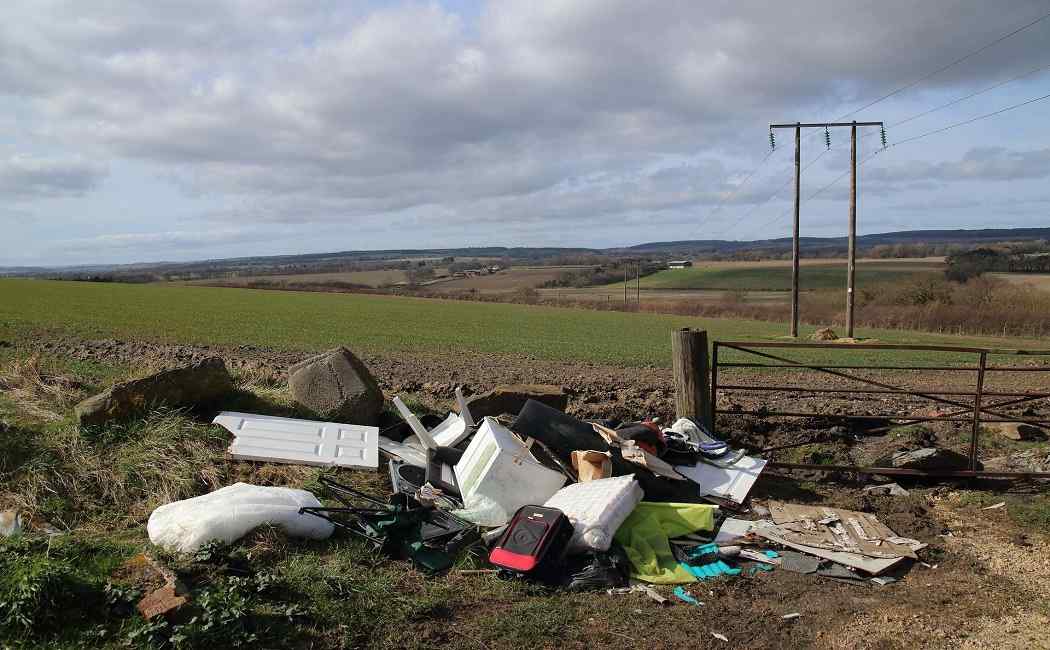 How Bad Is Fly Tipping?
Fly-tipping occurrences leapt 2% in 2019/20/ Statistics announced by Defra (24 February) record that there was a 2% increment in fly-tipping incidents documented in 2019/20, contrasted to the preceding year. The data, based on occurrences and activities reported through WasteDataFlow, reveals that a total of 976,000 fly-tipping incidents were filed in 2019/20, up from 957,000 in 2018/19.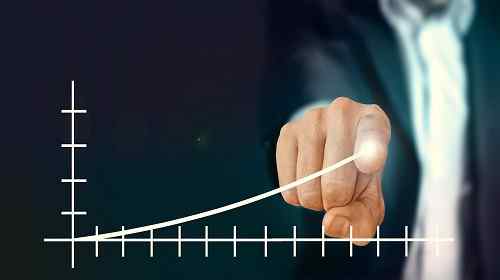 WHY DOES FLY TIPPING HAPPEN?
The data, based on occurrences and activities reported through WasteDataFlow, reveals that a total of 976,000 fly-tipping incidents were filed in 2019/20, up from 957,000 in 2018/19.
Of these, 65% were related to household waste, with 632,000 incidents registered, causing a 7% rise. Nevertheless, only the last week of the 2019/20 reporting period (23–31 March 2020) corresponded with the national lockdown starting on 23 March 2020.
HAS COVID19 CAUSED FLY TIPPING TO INCREASE?
Consequently, Defra states it does not anticipate seeing a notable impact of Covid-19 in the 2019/20 fly-tipping statistics. The most prevalent area for fly-tipping was on highways (pavements and roads), which accounted for greater than two-fifths (43%) of total occurrences in 2019/20. Throughout 2019/20, the number of highway incidents was 419,000, which increased 6% from 396,000.
Despite exhibiting a 2% rise in 2019/20, the quantity of reported incidents is declining from 2017/18.
The figures above were somewhat altered in 2018/19 after Defra said it was conscious of a few local authorities who were not stating all incidents or who had converted their reporting basis.
Defra says it attached an additional question to WasteDataFlow to embrace all incidents to enhance transparency in the reported data. This combines customer/public reports and those recorded by and pro-actively removed by contractor teams. This is the more eminent 2018/19 data, but it is not relative to other years.
Defra stated: "Many local authorities have changed the way they capture and report fly-tips over the past few years. So the differences over time should be interpreted with some caution. Defra is also conscious that the definitions used to define fly-tips in the guidance are paraphrased broadly by local authorities."
THE WORST AFFECTED REGIONS FOR FLY-TIPPING
In 2019/20, there were on average seventeen fly-tipping incidents per 1,000 people in England. London had the largest average number of occurrences per 1,000 people at 40. In comparison, the South West had the least at nine events per 1,000 people.
London had the highest average number of occurrences per 1,000 people at 40.
FLYTIPPING ENFORCEMENT
In terms of enforcement, local authorities conducted 474,000 enforcement activities in 2019/20, decreasing by 26,000 operations (5%) from 501,000 in 2018/19. The volume of fixed penalty notices issued was 75,400 in 2019/20, reducing 2% from 77,000 in 2018/19.
Meanwhile, the number of court fines issued had grown from 2,056 to 2,671 in 2019/20.
The rate of total fines rose to £1,170,000, increasing 7% on the £1,090,000 total worth of penalties in 2018/19. Total enforcement activity decreased by 5% during 2019/20. Defra stated in the data set that it should be noted that various actions can sometimes be taken on one singular incident.
Total enforcement costs have not been accounted for in 2019/20 as specific charges are not available for most enforcement categories.
FLYTIPPING RELATED COSTS
During 2019/20, 33,000 or 3% of total occurrences were of 'tipper lorry load' size or greater, which decreased by 8% from 36,000 in 2018/19. The cost of clearance of Flytipped items to local authorities in England in 2019/20 was £10.9 million for these large fly-tipping incidents compared with £12.8 million in 2018/19.
Cost data is only announced for clearance charges for 'tipper lorry load' and 'significant/multi load' occurrence categories and enforcement charges for 'prosecutions' and 'injunctions' action classes, which are communicated directly by local authorities.
WHO TAKES RESPONSIBILITY FOR FLYTIPPING?
Defra announced as part of the data release that local councils and the Environment Agency both have an obligation regarding illegally dropped waste.
"Local councils deal with most cases of fly-tipping on public land, whilst the EA examines and enforces upon the larger, more severe and organised illegal waste violations. This publication summarises the quantity and nature of incidents of illegally deposited waste, the cost of apportioning them and the activities that have been taken against fly-tipping in England."
SIMPSON SKIP HIRE LTD: RELIABLE SKIP HIRE ESSEX, CONTACT US TODAY!
If you're looking for a dependable skip hire business near you in Essex and East London, look no further than Simpson Skip Hire Ltd.
Established in 2002, we're pleased to possess a wealth of experience in the skip hire industry.
Our seasoned and skilled company offer a variety of skip hire assistance across the area, many of whom have been in the skip hire business since the 1970s. Our team is always on hand to give you honest and expert opinions and guidance and help you find the right skip hire package to satisfy your needs. At Simpson Skip Hire Ltd, we care about the environment. We comply with all ESA (Environmental Service Agency) standards, so you can rest assured our skip hire service is both dependable and eco-friendly.
Book a skip online now, or to find out more, please feel free to contact us today. You can find us at 3 Nursery Close, Romford, RM6 4LB, UK, call us on 020 8597 2553 or email us at [email protected].