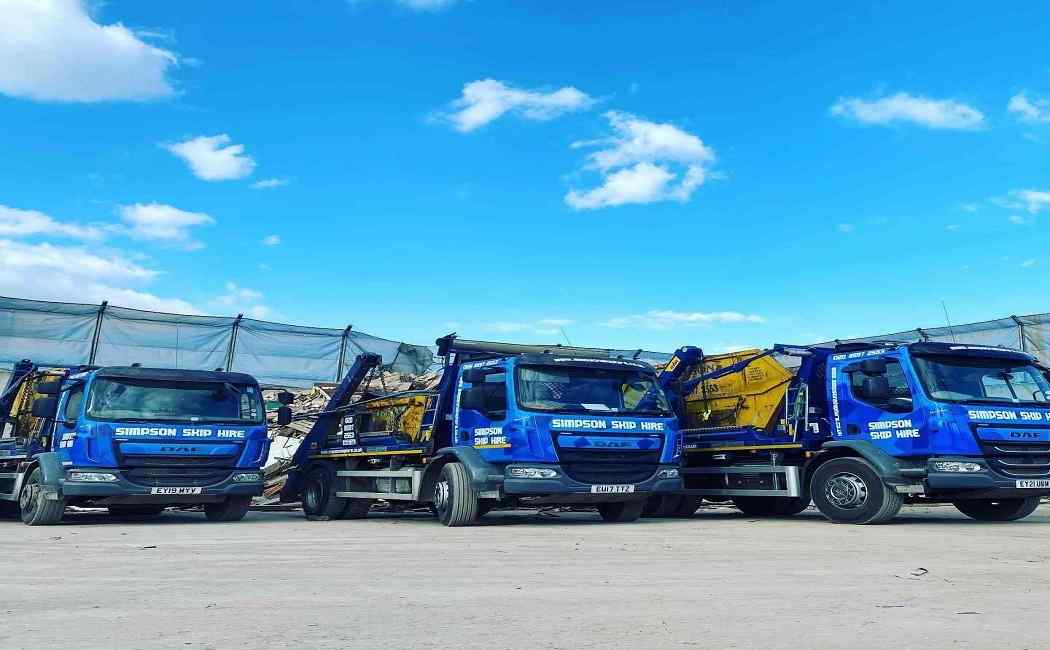 What Size Skip is Best?
With spring coming up, it's time to start cleaning out the rubbish you've collected over the past year and rearranging the house. Chances are, if you're doing things right, you'll have a load of rubbish to get rid of, but is it enough to hire a skip for your spring cleaning?
The first thing you should know is that skips come in a range of sizes. Some are just two cubic yards, so they are more than the average rubbish bin, but small enough for household needs. You can get rid of quite a bit of junk with two cubic yards.
Second, keep in mind that if you have neighbours and friends who are also doing their spring cleaning, you may be able to share a rubbish skip. Several homes working together can fill a large one quite easily and it will be cheaper to split the cost with others. It's ideal for eliminating all the waste that has built up in the home over time.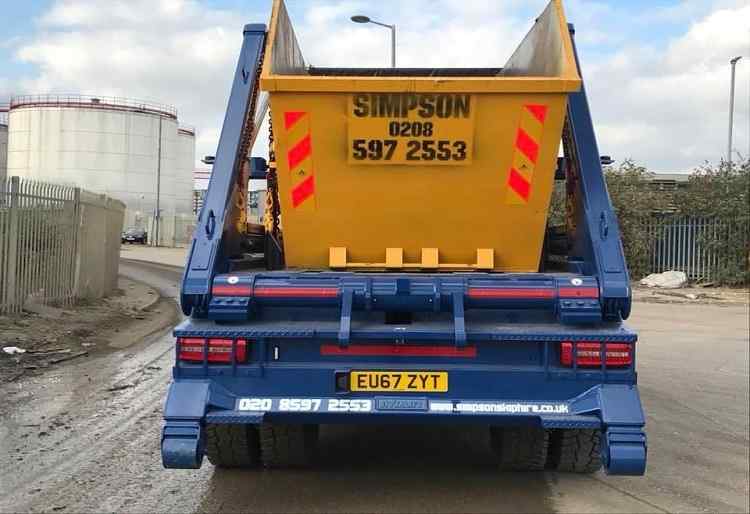 THE BENEFITS OF HIRING A SKIP
It may seem odd at first to consider hiring a skip, but they're very useful.
The company will bring the skip to your home and then haul it away when you've filled it. This gives you lots of space to fill, which will also encourage you to get rid of more stuff that has cluttered up your home.
Will A Skip Hire Company Recycle My Waste?
When you toss things out, the skip company will handle any recycling or landfill disposals for you, so there's no need to figure out transport. It's an easy method of disposing of your waste.
Since you can usually keep the skip for a while, you'll be able to take your time clearing out your home. This gives you a chance to sell off any items that may be usable and to throw away the rest. You can also go through the entire house, from top to bottom, to make sure you have all the useless items and get rid of them.
When you hire a skip, you save quite a lot of time and energy, as well as money. You'll find it much easier to get rid of things during your spring cleaning and that makes it simpler to clean, as well. The less clutter there is in the home, the more comfortable you'll feel.
Are you looking for affordable skip hire? You can book your skip online now, or contact Simpson Skip Hire Ltd today to get more details on getting a skip delivered.
Share This Story, Choose Your Platform!