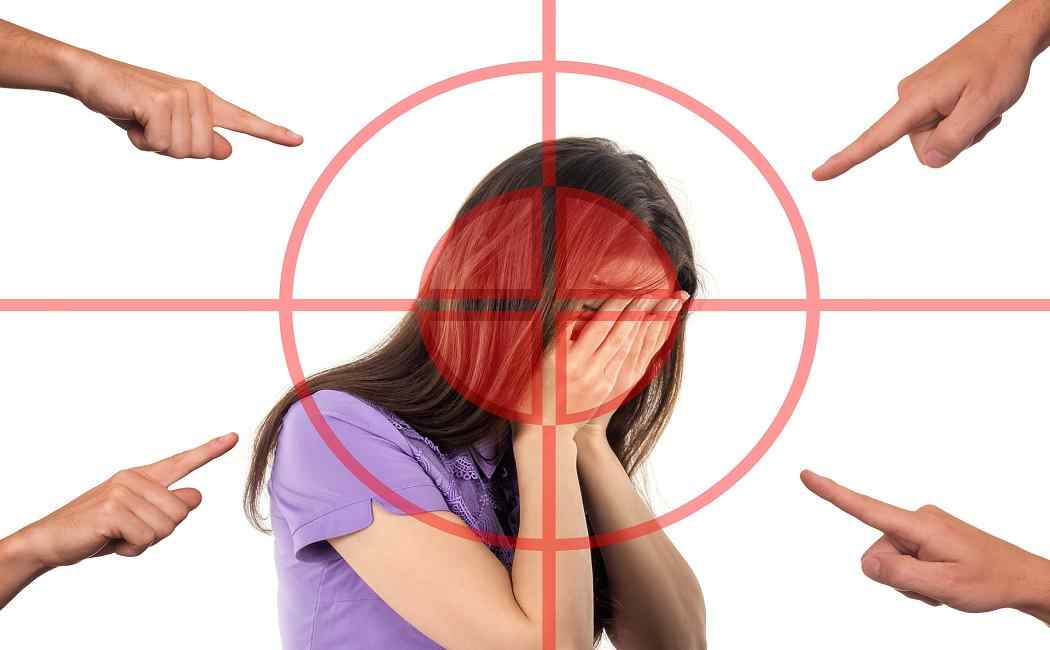 Shining a Light on Local Tossers.
Barking and Dagenham Council has started a 'Wall of Shame' to identify offenders detected on camera perpetrating fly-tipping.
Under the new action, launched in acknowledgement of residents' disappointments, members of the public are being urged to visit an online page and help find, name and shame people observed conducting "grime crimes" on CCTV.
FLY TIPPING NAME & SHAME
Once an offender has been named, the council said it will take every measure needed to guarantee they are exposed and prosecuted.
The local council are aware that homeowners are fed up with their area looking dirty. As a result, they are trying to get on top of street cleaning services to make sure they are doing their bit. On the flip side, they would also love the general public and local residents to play their role and take pride in their residences. They are totally aware that none of us fancies a heap of rubbish discarded on their road, and some areas are getting fly-tipped day in and day out. It's not pleasant for the residents dwelling there.
HOW MUCH GRIME CRIME OCCURS IN BARKING & DAGENHAM?
Fly-tipping alone is thought to have cost the council a mountainous £384,304 between 2016 and 2017.
It would appear that of late, council enforcement teams have dealt with above 3,000 grime crime cases to further clean up the borough so that just gives us a sense of the measure of the dilemma.
"The Wall of Shame makes it easier for everyone can to do their part. If you notice someone you know doing something they shouldn't, tell you can make the council aware anonymously."
This is not the first action initiated by the local authority to stop unwanted rubbish in the borough.
Barking and Dagenham were actually one of the first councils in England and Wales to be awarded an injunction against the establishment of illegal encampments, including fly-tipping.
In the 18 months before the injunction, 41 illegal encampments were relocated.
The council has also dispensed 1,317 fines for enviro-crimes, including 335 penalties for littering, and dealt with 1,600 reports of horror gardens.
Several appeals are now live on the 'Wall of Shame'. Residents who go online and identify a guilty party are invited to call 0208 724 8898 or email [email protected] citing the reference numbers seen on the videos.
To learn more, visit http://lbbd.gov.uk/residents/enforcement/wall-shame-appeals
SIMPSON SKIP HIRE LTD: RELIABLE SKIP HIRE ESSEX, CONTACT US TODAY
If you're looking for a dependable skip hire business near you in Essex and East London, look no further than Simpson Skip Hire Ltd. Established in 2002, we're pleased to possess a wealth of experience in the skip hire industry.
Our seasoned and skilled company offer a variety of skip hire assistance across the area, many of whom have been in the skip hire business since the 1970s. Our team is always on hand to give you honest and expert opinions and guidance and help you find the right skip hire package to satisfy your needs. At Simpson Skip Hire Ltd, we care about the environment. We comply with all ESA (Environmental Service Agency) standards, so you can rest assured our skip hire service is both dependable and eco-friendly.
Book a skip online now, or to find out more, please feel free to contact us today. You can find us at 3 Nursery Close, Romford, RM6 4LB, UK, call us on 020 8597 2553 or email us at [email protected].
Share This Story, Choose Your Platform!