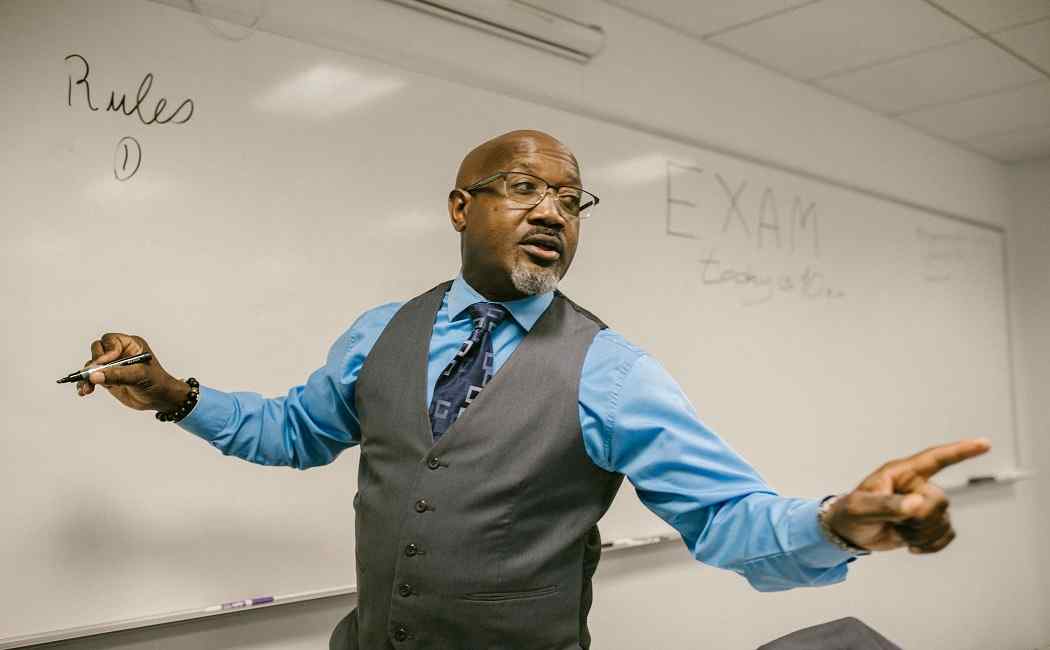 What Are The Rules For Hiring A Skip?
Skips offer a useful, convenient place to hold all different types of waste, from building and construction rubble to garden waste, wood or furniture. Skips can be used for either domestic or commercial jobs, but if you've never hired a skip before, you might not know where to start.
Skip hire is easy and reliable, with most companies offering same-day hire and flexible drop off and collection times. However, there are some important rules and regulations to be aware of, and failure to comply could result in a fine or your waste not being collected. If you're hiring a skip for your next project and want to know more about what you can put in a skip, skip licenses and more, read on for our brief guide.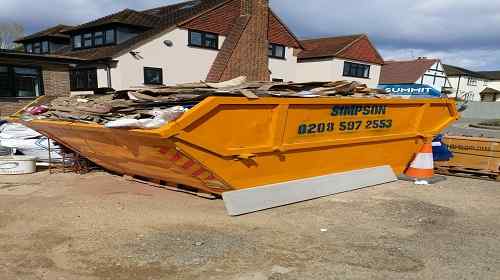 WHAT CAN I PUT IN MY SKIP?
Skips accept a wide variety of different types of waste, including construction rubble, bricks, furniture, garden waste, scrap metal and glass.
However, there are certain items which can't be disposed of in a skip and you may be charged extra if any prohibited items are found. Common items which cannot be disposed of in a skip include asbestos, fridges, paint cans, tyres, batteries and electrical appliances.
WHEN DO YOU NEED A SKIP PERMIT?
If you're placing a skip on private land (such as a driveway or back garden) then there's no need to apply for a skip licence (also known as a skip permit). However, if you're placing your skip 'on road' (on a public highway) then you'll need to obtain a licence from the local council. This can take several days to arrive and you'll need to make sure you have it before the skip is delivered. Most skip hire companies will apply for a permit on your behalf to save you time.
SAFETY REQUIREMENTS
The rules vary from area to area, but in most cases, you'll need safety lights for your skip and a covering for overnight. Your local council or skip hire company will be able to tell you about any safety requirements and they only apply to skips placed on public land. It's important to check first as you can be fined up to £1000 for not complying with safety regulations.
WHERE DO I PLACE MY SKIP?
You can't place a skip on the pavement, but you can put it on a driveway, private path or public road (if you have a licence). If the skip is in a public area, you'll need to make sure that it isn't causing any obstruction or access issues, such as blocking an entrance or covering a manhole. You'll also need to make sure there's enough room for the skip lorry to drop off and collect the skip when required.
If you're looking for reliable, tailored skip hire services for your next project, get in touch with the experts at Simpson Skip Hire Ltd. We're proud to offer a wide range of skips in various sizes, from smaller skips for domestic projects, up to large 12-yard bins for construction waste. Our services cover East London and parts of Essex, so book a skip online now, or give us a call today.
Share This Story, Choose Your Platform!