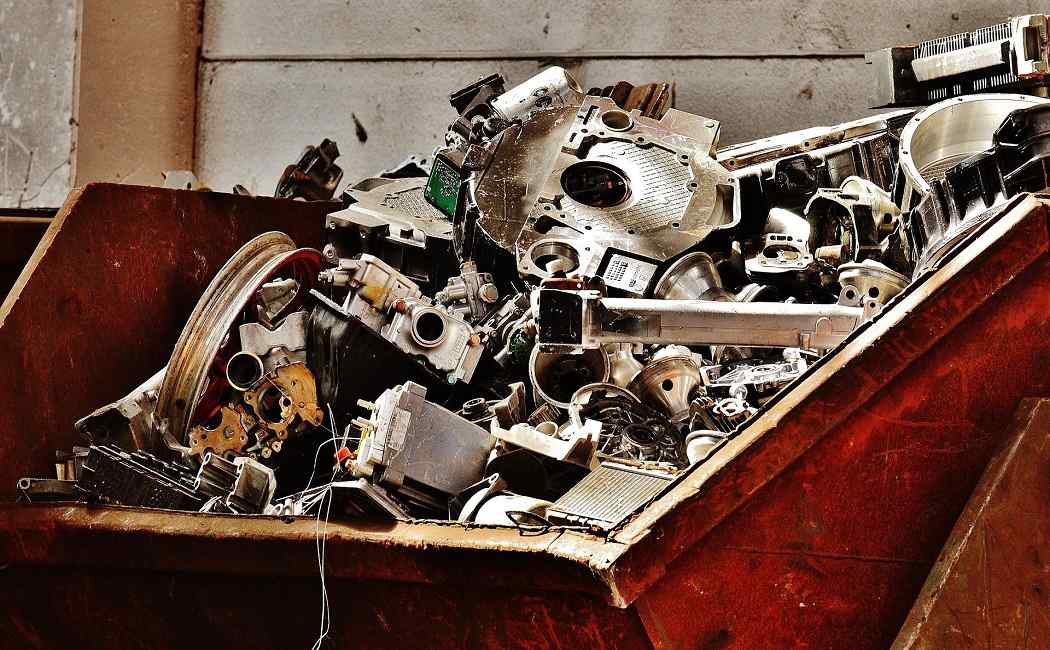 How To Recycle Metal & It's Importance
As homeowners or tenants, we all know how important recycling the plastic, cardboard and paper waste that we produce at home is for the environment. However, many materials that we aren't as familiar with in our kitchens and bathrooms are also widely recycled; like scrap metal. Here, we take a brief look at the scrap metal recycling process to provide you with insight into the industry.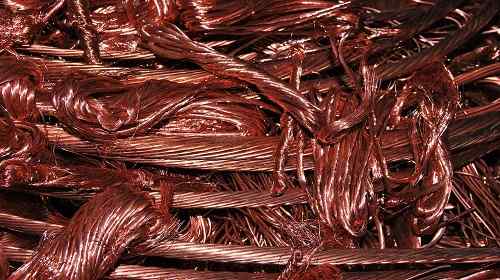 The early stages of scrap metal recycling are essential to the success of the process. First and foremost, scrap metal must be effectively collected.
At Simpson Skip Hire Ltd, we collect scrap metal from homes, businesses and construction sites before it can be processed and effectively recycled. Once collected, scrap metal will be sorted at a recycling centre into the materials which can be recycled and metal which cannot be recycled, as well as into their individual material categories – like aluminium, steel and tin. Both infrared scanning and X-rays are used as methods of sorting through different types of metal.
SHREDDING AND MELTING SCRAP METAL
After the sorting process is completed, the scrap metal is then crushed and shredded so that it can be melted down to liquid form with greater efficiency. Different types of scrap metal are taken to furnaces, specifically designed to melt down the particular type of metal.
PURIFYING THE SCRAP METAL AND COOLING FOR REDISTRIBUTION
Using magnets or a process called Electrolysis, this molten metal is purified so that it is of a certain standard and suitable for redistribution. Once purified, the metal is formed into bars and cooled so that they can be melted by manufacturers, reused for new products and then re-distributed.
FOR SCRAP METAL WASTE DISPOSAL SERVICES, CONTACT US TODAY
If you require scrap metal disposal or skip hire services, look no further than Simpson Skip Hire Ltd. For waste disposal services in Essex and East London, get in touch with Simpson Skip Hire Ltd.
Book a skip online today or to find out more, please feel free to contact us today. You can find us at 3 Nursery Close, Romford, RM6 4LB, UK, call us on 020 8597 2553 or email us at [email protected].